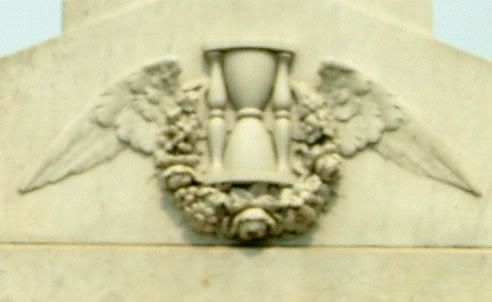 The new addition in the family has pretty much put my art world on hold. I'm okay with it for now. I sold the "Cheeseburger" Tiki painting I had up on my blog earlier. So, I'll have to repaint it- but in a different fashion.
Tonight I'm attending the second class for Oakland First Time Home buyers Program. Not that we're trying to be unrealistic- we're not even sure if there's a bank willing to even loan us the 120,000 we want to spend on a home. We are aiming low, so we can make it our own and turn it into our home. Yeah aim low. Our neighborhood currently sells at 450,000 for a two bedroom, even in this economy.
I'm happily drinking my "cafe freddo extra bold" so I don't melt down at 8pm like I did lastnight. I'm looking to go on a dog walk tomorrow morning early in the cemetery. Hopefully I'll be able to peel myself out of bed.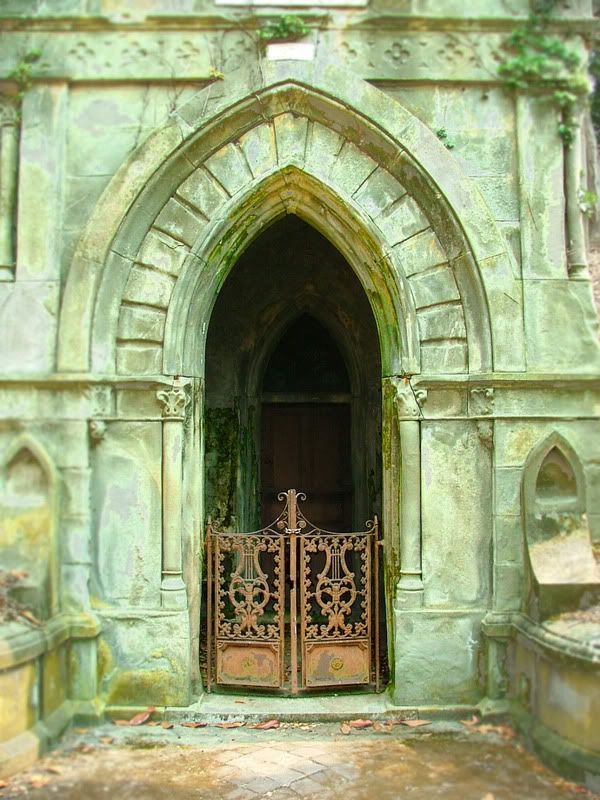 Tattooing has been real sweet. I want to go full-time at the shop; but I guess that's just a matter of waiting. Tomorrow evening I get to get tattooed by Jesse. I'm really excited about the tattoo. A cursed monkey paw. Woot!
I was thinking of something like this postcard for another one later on.